Hi Folks,
It has been a while since I created a new template and thought this one was of interest.
Grav is a multi user, light weight but fully featured flat file (no database) CMS with a great admin panel.
I have created the template on Ubuntu 14.04 with PHP7-fpm and Nginx.
You can install it from SolusVM now on any OpenVZ LES box, point your domain at your external IPv4 or IPv6, then visit http://yourdomainhere.com/admin to create the admin user and your done.
The template name in SolusVM is: Ubuntu 14.04 64bit with Grav CMS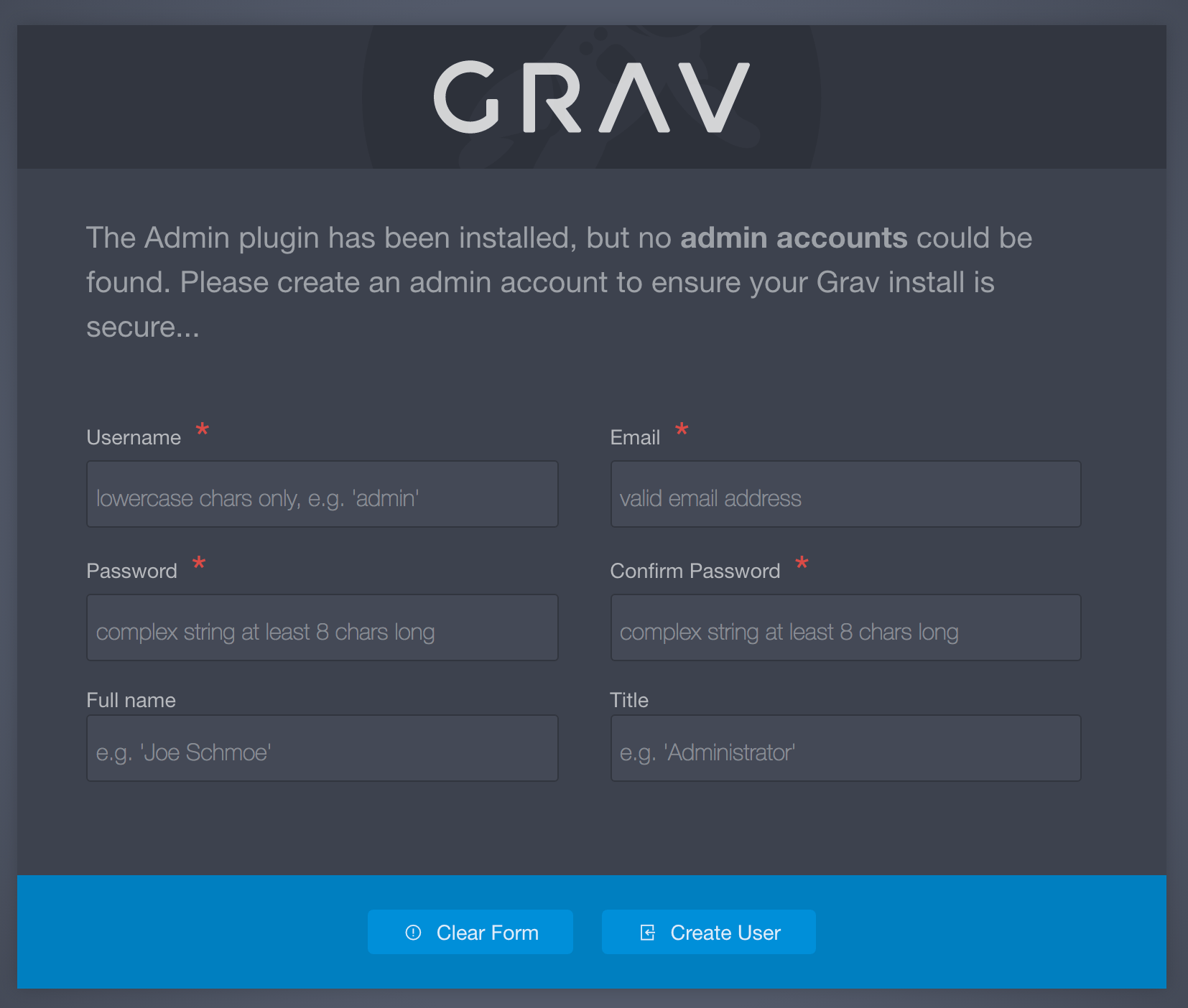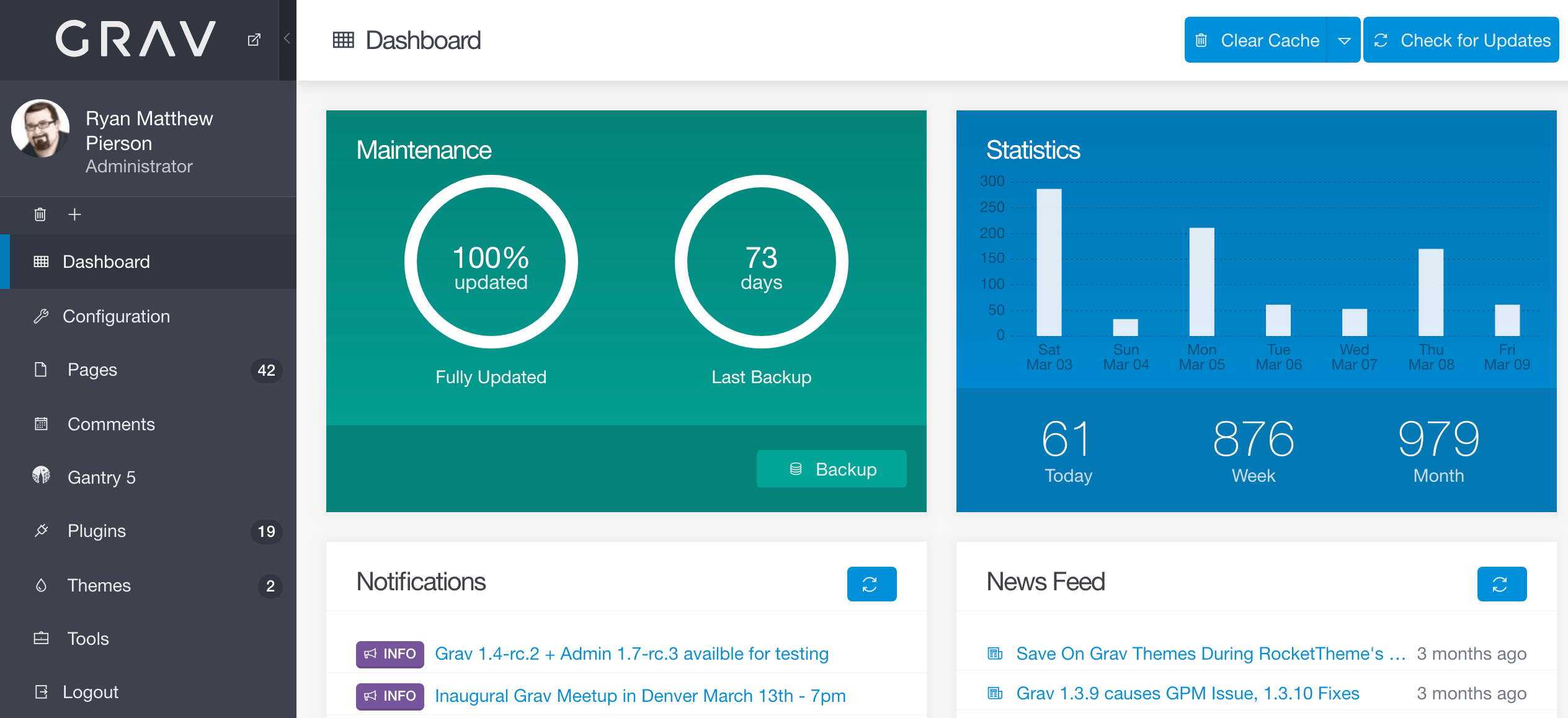 You can use the cli to create your admin user if prefered as documented here: https://learn.getgrav.org/admin-panel/f … ging-users
The full thing is tweaked and runs at around 14MB RAM on install:
# free -m
             total       used       free     shared    buffers     cached
Mem:           128        128          0         98          0        114
-/+ buffers/cache:         13        114
Swap:            0          0          0
Forget wordpress, this is the best CMS to use right now on LES (my opinion)
If anyone has any suggestions for others I will take note and see what I can get done.
Would be great to get any feedback.